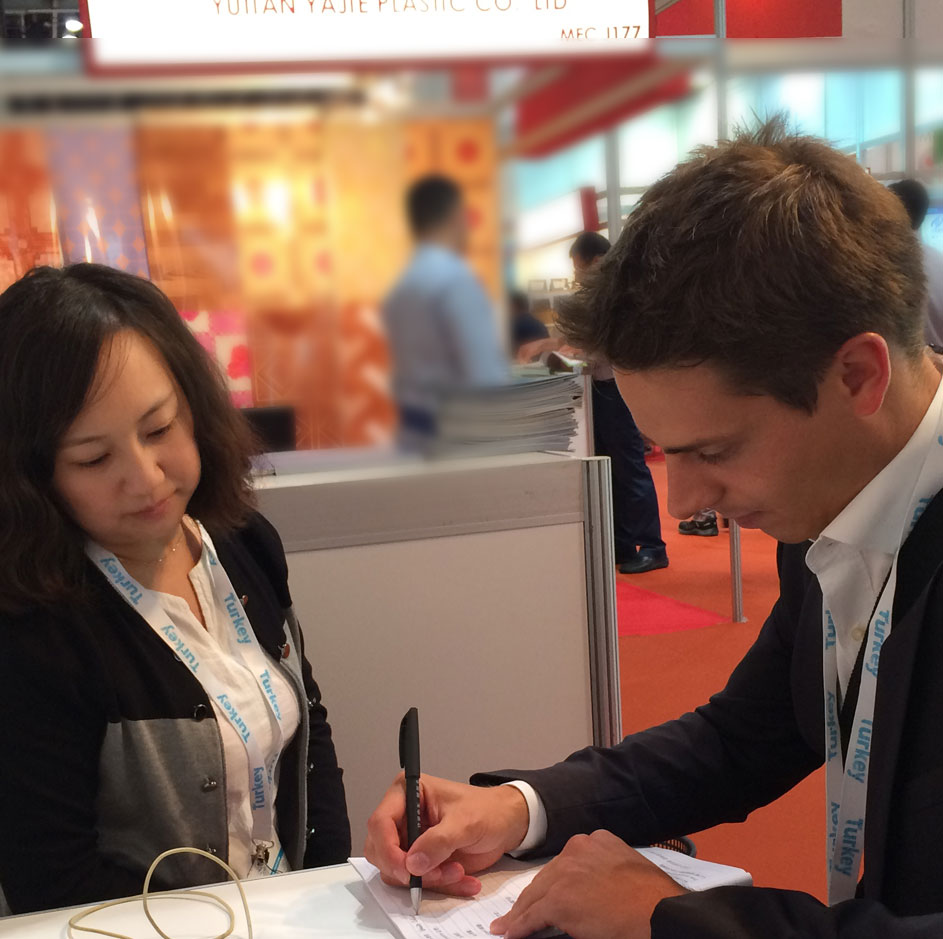 Shanxi Solid Industrial Co.,Ltd. is one group company and its head office is located in Shanxi province, China. The company is composed of nine factories and foundries and two companies. Our products are widely exported to European countries, Middle East, Southeast Asia, South America and North America for more than 20 years, and also obtain high praises from our customers.
We promise you quality products, competitive price and sincere service. We are eager to get your inquiries and establish long term mutual benefit cooperation relationship with you. We hope our working together can get one "win-win" situation, hope we can grow together!
Shanxi Solid has always been adhering to the operation philosophy of "strengthening service consciousness and advocating innovative spirit",the operation principle of "intensifying graphite industry, expanding diversified products, and developing scale economics"and the subsistence rule of "quality .cost and speed"!
Shanxi Solid will take the "maximization of customer value" as the source of power for corporate sustainable growth and transcendence! Only integrating coexistence and win-win can deserve to be called win !Only realizing customer value can ensure the enterprise evergreen! Only innovation and diversity can bring a wonderful future.